contact
Call us for a free estimate!
We are fully licensed and insured.
(978) 360-6673
320 Central Street
Rowley, MA 01969-1315
Click on map for directions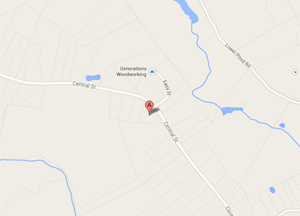 Please fill out the form below to request more information about any of our hardscape design or landscaping services. We look forward to hearing from you.