Hardscape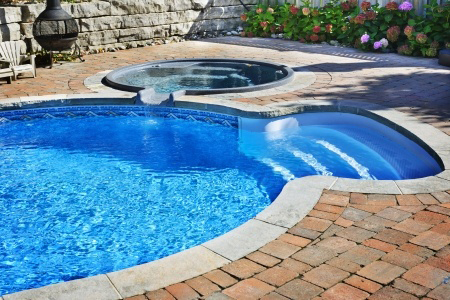 Hardscape Design
At our company, we specialize in patios, walkways, walls, and driveways. When it comes to pool patios, we create outdoor living spaces to add value to your home. We install fire pits, built-in seating areas, and water features. Let us customize your designs to include pavers and natural stone to create the perfect look.
Walls & Driveways
We use interlocking blocks of all types of natural stone and veneer to build your retaining and decorative walls. In addition, we create walkways and steps to add value to the entranceway to your home using pavers, natural stone, poured concrete, granite, or precast masonry stairs. Heated paver driveways can also be made to better suit your landscaping needs. This type of driveway helps with snow shoveling and ice removal.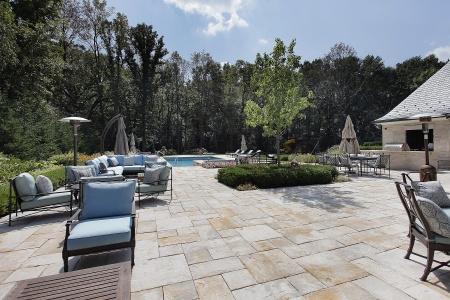 Fencing Installation
While building your patio, we sometimes incorporate a fence into the design. Our fencing installation and sales services handle wood, vinyl, chain link, ornamental steel, and aluminum fences. For wood fences, we use grade-1 cedar, and for chain-link fences we use traditional galvanized black and green fencing. We suggest that customers living near the water should use aluminum fences because they don't rust. Ornament steel is used in commercial applications because it is durable and lasts longer. Both come in a variety of colors.
We also plant annual flowers in the spring and fall for color as part of our complete property maintenance package. You receive excellent results with WJC Services.